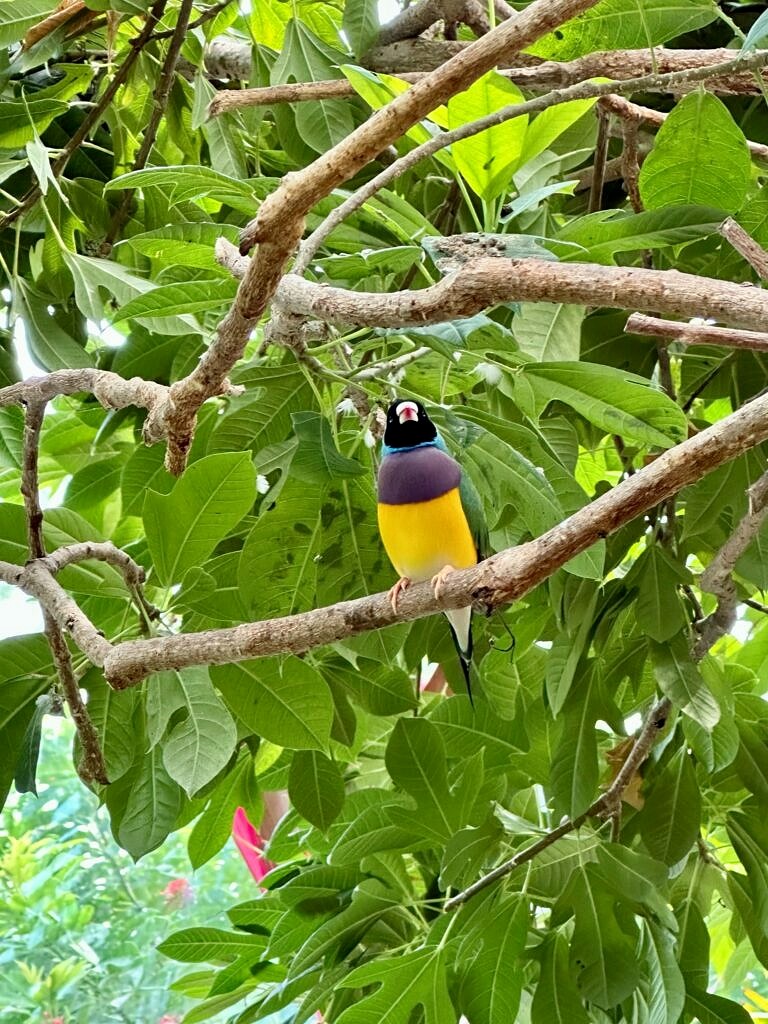 Welcome to Key West, Florida. A destination that offers a unique blend of natural beauty, ecological diversity creating the ideal place for birding. With the landscape and vibrant ecosystem, the Florida Keys is able to support numerous bird species such as the great white heron, osprey, brown pelican, and more.
Key West has also been the site of rare bird sightings that attract bird watchers from far and wide. The region's strategic location on major migratory routes and its diverse habitats make it an ideal place for uncommon bird species to make an appearance. From the colorful roseate spoonbill to the elusive mangrove cuckoo, these rare sightings add an element of excitement and exclusivity to the bird watching experience.
Best Bird Watching Spots in Key West
To truly experience the finest bird watching, it is essential to explore the best bird watching spots the region has to offer. Here are some top locations that are known for their abundant bird life in Key West:
Built in the mid-1800s, this coastal fortress played a significant role in protecting Key West and the United States during times of war. Beyond its walls is a beautiful park that not only offers a beach but also provides a habitat for various bird species, including shorebirds, gulls, and terns. Located at 601 Howard England Way.
Located just north of Key West, the Great White Heron National Wildlife Refuge is a bird watcher's paradise. With over 250 bird species recorded, including the majestic great white heron, roseate spoonbill, and American bald eagle, every moment spent observing these feathered creatures is a sheer delight. Don't forget your binoculars and be prepared to spot rare avian species in their natural habitat. Located at 0650 1st Ave W, Cudjoe Key, FL
Dry Tortugas National Park is a remote island located 70 miles west of Key West, Florida and is a boat or sea plane ride away from Key West. It is known for its crystal-clear waters, diverse marine life, and historical significance which makes this remote island a haven for bird watchers, giving them opportunities to spot rare and migratory birds.
The Tropical Forest Botanical Garden stands as a testament to preservation and conservation. Established in the late 1930s, the garden spans over 15 acres and has undergone extensive transformations over the years. The Botanical garden attracts a wide range of bird species throughout the year. Whether you're a seasoned birder or a beginner, this garden offers ample opportunities to observe and appreciate the feathered inhabitants. Located at 5210 College Rd.
The pier is renowned for its excellent fishing spots, naturally attracting many bird species for birders of all skill levels.  As a bonus, make sure to gaze into the waters, you may be lucky enough to spot marine life swimming beneath the surface.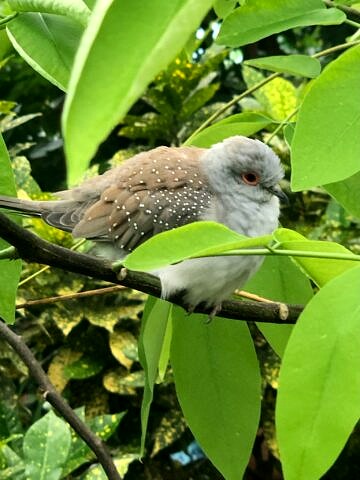 Conclusion
Key West offers a unique and captivating bird watching experience that showcases the beauty and diversity of avian life. Embrace the charm, history, and natural beauty that awaits you. So, pack your bags, hit the road, and let nature do the rest!
Ready for your next Local Tip? Click Here.
The post "Top Bird Watching Destinations in Key West and the Florida Keys" appeared first on Team Kaufelt.